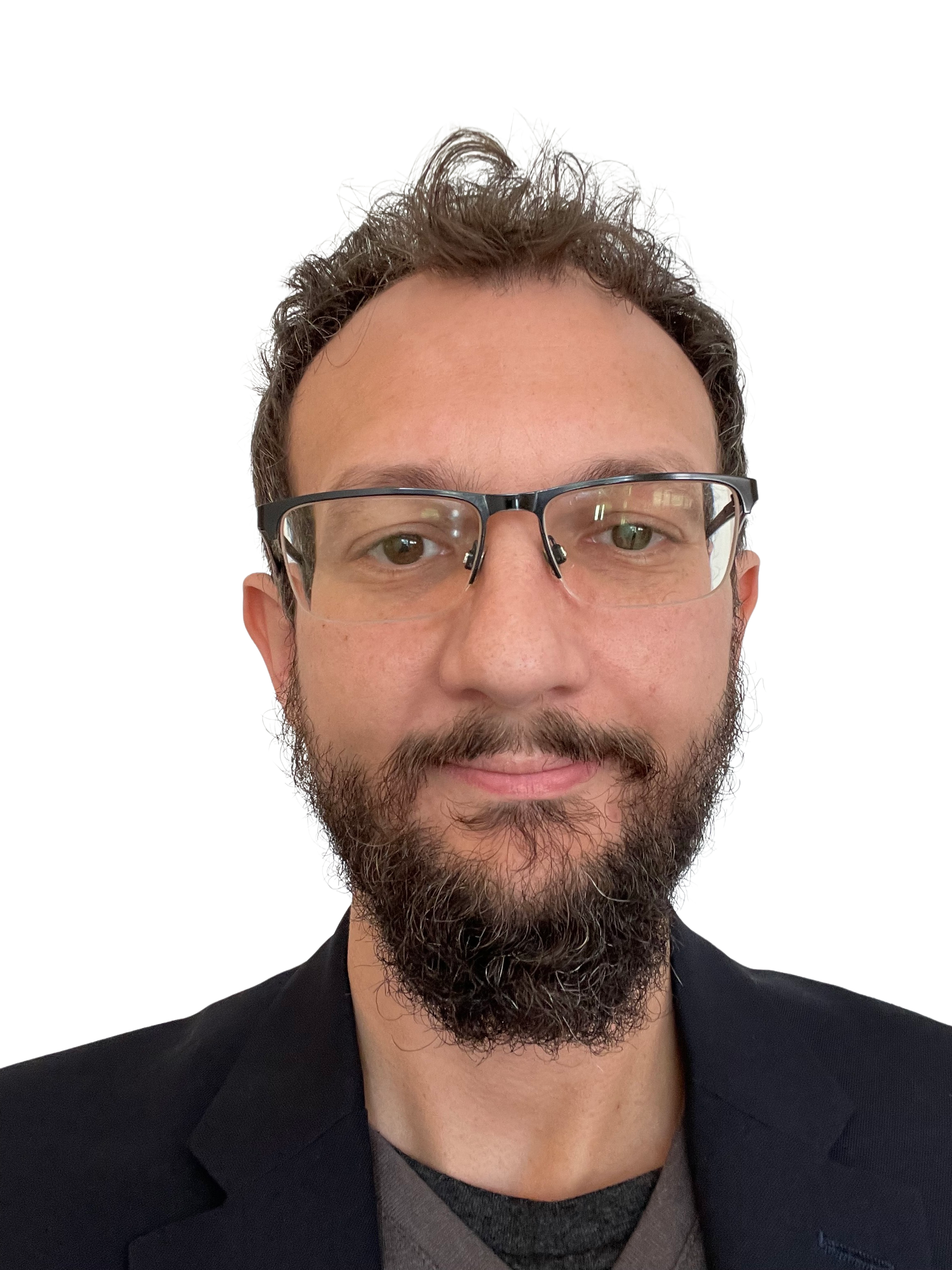 Evan Closson
Chief Technology Officer
Evan Closson, CTO of Prognos Health, combines over a decade of healthcare industry expertise with a diverse background in media, finance, and defense.

With a deep understanding of healthcare technology, Evan drives Prognos Health's advancements in cost-efficient infrastructure, serverless technologies, cloud computing, and big data solutions. His unique perspective helps unlock the power of data to improve health, enabling Prognos clients to improve patient outcomes.

Evan holds a Bachelor's degree in Computer Science and Applied Mathematics and Statistics, along with a Master's degree in Computer Science from Stony Brook University.