Right Data, Right Timing, Right Use Case
Have your questions answered faster. De-identified record-level patient data already integrated and easily linked to other sources. Prognos puts you in control.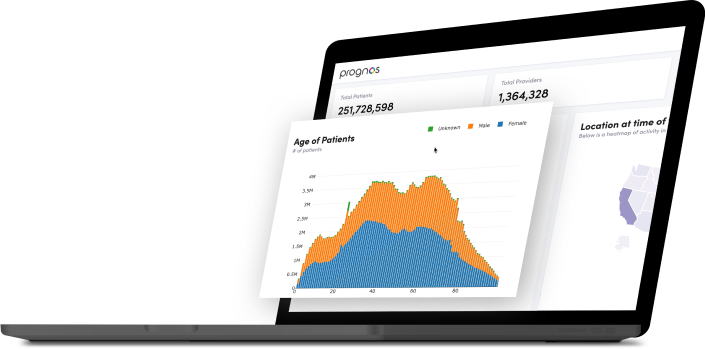 More data. Cleaner data. Faster insights.
Prognos Factor Explained
Analyzing de-identified patient data is essential to optimize commercial brand strategy. But current methods of obtaining this data can be challenging.
Now there's a more practical way. The Prognos Marketplace. The one-stop platform to identify and purchase patient-centric data, when and how you need it. Prognos Marketplace is powered by Prognos Factor, the largest collection of harmonized data from the most trusted sources.
Faster clinical truths for more meaningful intervention.