Prognos Health Expands Data-Driven Precision Marketing Tools
September 5, 2023
Marketplace
Omnichannel Marketing
HCP omnichannel marketing
Patient Journey
RWD Marketplace
Rare Disease
Genomics Data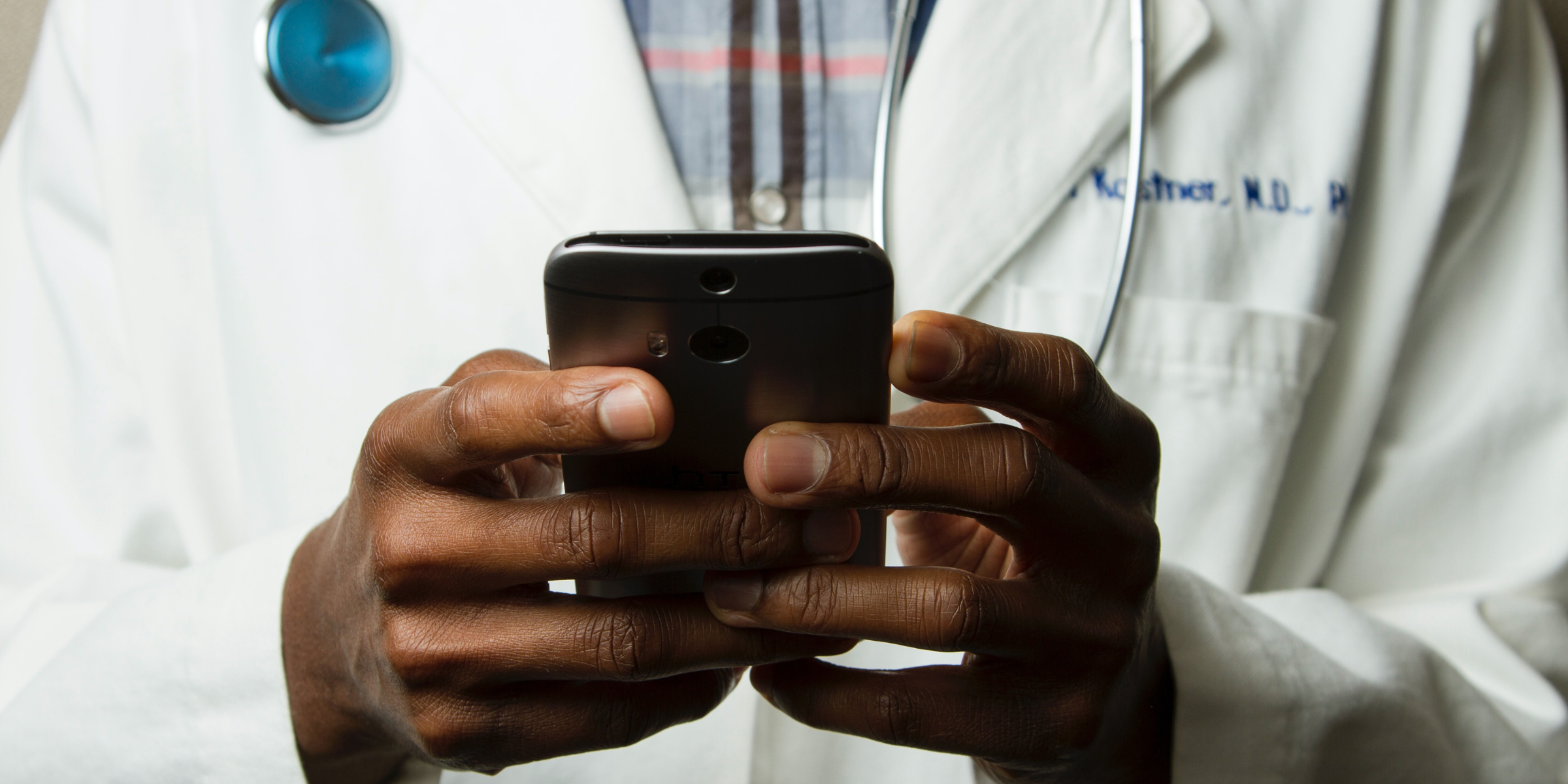 New York, NY – September 5, 2023 – Prognos Health, the largest real-world data managed marketplace and provider of lab and claims data, today announced the launch of its precision marketing suite, which will expand upon Prognos' current data-driven solutions. The suite is designed to support pharmaceutical companies in their commercialization efforts by triggering personal and non-personal promotion based on just-in-time lab and claims data.
Prognos Health's solution helps to identify the right moments in the patient journey to engage healthcare providers with the right therapeutic interventions based on real-world data. The solution integrates with current field-based triggers and omnichannel marketing initiatives, powering personalized messaging based on a variety of profiles relevant to the brand and what is actually happening in the practice. Prognos Health also provides an end-to-end solution, delivering highly targeted and personalized marketing campaigns via direct integrations with DSPs that serve media on endemic and non-endemic websites. This helps to ensure that sales and marketing efforts are efficiently aligned to the needs of relevant patients in each physician's practice, greatly improving the relevance of key messages and improving outcomes.
"Prognos has a long history of innovation in pharmaceutical marketing and commercial analytics," said Bill Paquin, Chief Commercial Officer at Prognos Health. "Our expanded precision marketing suite builds upon that expertise to unlock the power of real world data for commercial launches and pharmaceutical marketing. At the end of the day, our goal is to shorten the diagnostic odyssey for individuals with complex disease, ensuring patients get on the right therapy as quickly as possible. Our precision marketing solution is a valuable tool to help uncover moments in the patient journey that may be missed and turn them into actionable triggers."
Prognos' precision marketing suite is especially effective where commercial teams are focused on rare disease, oncology, product launches, and second line treatment options. The suite has been shown to deliver ROI as high as 7:1. Prognos continues to be the most trusted provider of high-quality real-world data that supports just-in-time marketing campaigns.
Prognos Health will be presenting at the upcoming Reuters Pharma Customer Engagement October 2-3, 2023 in Philadelphia. The presentation will highlight how pharmaceutical customers can leverage the precision marketing suite, share best practices, and provide an overview on how their managed marketplace significantly shortens the time to value for real-world data investments.
The precision marketing suite is available now to all pharmaceutical companies. For more information, please visit www.prognoshealth.com.
About Prognos Health:
Prognos Health is the most trusted provider of real-world data (RWD) that unlocks the power of data to improve health. Prognos offers the leading managed RWD marketplace, accelerating the development and delivery of innovative therapies and improving health outcomes by offering fully integrated and harmonized lab and health records on more than 325 million de-identified patients. Prognos Health's platform provides a comprehensive and integrated view of patient health, enabling researchers, payers, and providers to make better decisions about care.