In the Fight Against Prostate Cancer, Every Month Is Men's Health Month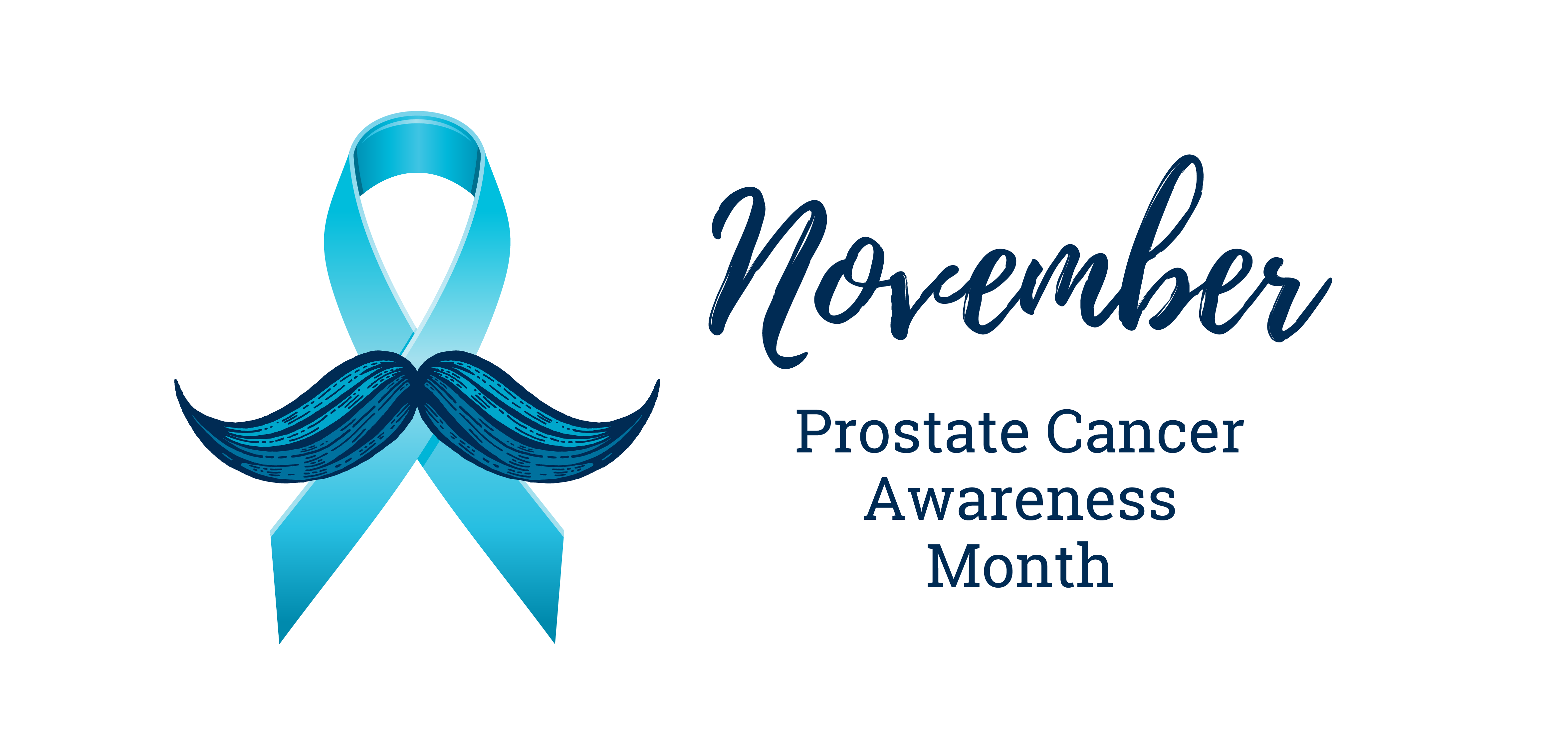 Awareness. Prevention. Education. Family. Those are the themes of Men's Health Month, celebrated every June in the U.S. with screenings, health fairs, speeches and other health education and outreach activities. Men's Health Month raises awareness of preventable health problems among men and boys, as well as the importance of early detection and treatment of disease.
But when the American Cancer Society (ACS) says that one in nine men will be diagnosed with prostate cancer in his lifetime, it's not enough to focus attention on men's health only one month a year. Prostate cancer is the second leading cause of cancer death among men in our country, and usually affects older and, disproportionately, African American men. We need to do a better job of communicating the risks to men and their families year-round. And we also must work with physicians and life sciences companies to streamline prostate cancer diagnosis and treatment, to ultimately improve patient outcomes.
Men Can't Ignore the Possibility of Inheriting Prostate Cancer
The Prostate Cancer Foundation's (PCF) article, "The Evolving Story of Genetics and Prostate Cancer," explains how scientists funded by the PCF have found that some 16 "bad genes" can run in families. These inherited genes can be responsible for not only prostate cancer, but also breast, ovarian, colon, pancreatic, brain or other cancers. There are user-friendly genetic tests that anyone can take to reveal this information. But as the article points out, how does the average person deal with the results of the test if it does indicate an inherited cancer risk?
The PCF notes that many men may not know that members of the previous generations in their families had prostate cancer, as it wasn't necessarily something men discussed. Plus, men probably have mixed feelings about discussing genetic testing results with their own sons. Add to that the shortage of genetic counselors who focus only on prostate cancer, and the outcome of a self-administered genetic test can be the least of the issues a man faces.
Regular Screening Can Be a Life-Saver
Fortunately for most men, prostate cancer is usually found at an early stage, primarily via a physical exam and/or laboratory test for the disease. Many physicians screen their male patients during an annual check-up, but men can also take advantage of preventative services to determine if their prostate is healthy.
A blood test that measures the level of prostate-specific antigen (PSA), a protein produced in prostate cells, remains the hallmark tool for screening, diagnosis, monitoring and management. A PSA level higher than 4.0 nanograms/deciliter might signify that the patient has prostate cancer, although an elevated PSA can occur in other conditions. In any case, doctors usually recommend further testing for such abnormal results.
The National Institute of Diabetes and Digestive and Kidney Diseases (NIDDK) explains that if a high PSA level is detected, the patient's health care provider (HCP) may order tests such as urinalysis, urodynamic tests, cystoscopy, abdominal ultrasound, trans rectal ultrasound with prostate biopsy, and imaging studies such as magnetic resonance imaging (MRI) or computerized tomography (CT) scan. Once the results of these tests are available, the doctor uses this more detailed information to counsel the patient on possible next steps.
Treating Prostate Cancer Case by Case
The flip side of prostate cancer being the second leading cause of cancer death in American men is that most men don't actually die from it. The ACS reports that more than 2.9 million men in the U.S. diagnosed with prostate cancer at some point are still alive today. Perhaps this is due to both the reduced stigma in talking about the disease, and the wide variety of treatments and early testing available to men who are diagnosed.
Like most cancers, prostate is not a "one size fits all" disease. According to the ACS, these are just some of the treatment options:
Watchful waiting/active surveillance
Surgery
Radiation
Cryotherapy
Hormone therapy
Chemotherapy
Vaccine treatment
Men and their HCPs must consider multiple factors related to treatment as well, such as the patient's age, the stage of his cancer, other health conditions, potential side effects, and the likelihood of a cure.
In consultation with a general practitioner, urologist, radiation oncologist and/or medical oncologist, a man may end up accessing a combination of these treatments for his prostate cancer. This is where insights from the work that Prognos is doing can have a profound influence on the treatments chosen for prostate cancer patients.
Lab Test Results Reveal Meaningful Trends
Diagnostic labs throughout the country hold the key to test results from patients before, during and after they use medications. This diagnostic data can be used to segment patient populations, such as those diagnosed with prostate cancer, as well as the medical professionals who order tests.
In partnership with the labs, we take these comprehensive laboratory results – from providers, practices and anonymized patients – and link them to both prescription and medical claims data sources. Using artificial intelligence (AI) and advanced analytics, we then reveal meaningful correlations in the data not typically identified in human-only evaluations. We organize the extracted data to make it useful for the particular needs and indication of interest for life sciences companies, in this case, those whose therapies treat prostate cancer.
Here's an example: the Prognos data shows that Dr. Smith has three patients with lab tests that indicate an increase in their PSA levels, while Dr. Jones has three patients whose PSA levels remained the same. Since it's likely that Dr. Smith will have to prescribe treatments for his patients, companies with prostate cancer therapies should begin collaborating with Dr. Smith now – before he makes a treatment choice. They can show Dr. Smith their latest developments for addressing prostate cancer, how patients responded to those treatments, and the circumstances in which the therapies would lead to optimal patient outcomes.
Let's Get the Right Treatment Options to HCPs Sooner
The PCF recently outlined two new options under FDA review that may be used to effectively treat advanced prostate cancer. Science, particularly in the area of precision medicine, will continue to move forward at a rapid pace to develop ways to treat or cure these widespread diseases.
In the meantime, laboratory testing will influence the majority of medical decisions and nearly all treatment decisions for certain conditions. Existing harmonized test result data provides the most current longitudinal information to life sciences companies…so they can in turn, help inform physicians on treatment options. Insights and alerts based on rounded and timely clinical data can match groundbreaking therapies to the patients that need them most, and Prognos is the "matchmaker" dedicated to making it happen. It may be Men's Health Month, but improving the quality and length of life for men with prostate cancer is a 365-day-a-year challenge – and an achievable goal.