Biomarker Testing in Non-Small Cell Lung Cancer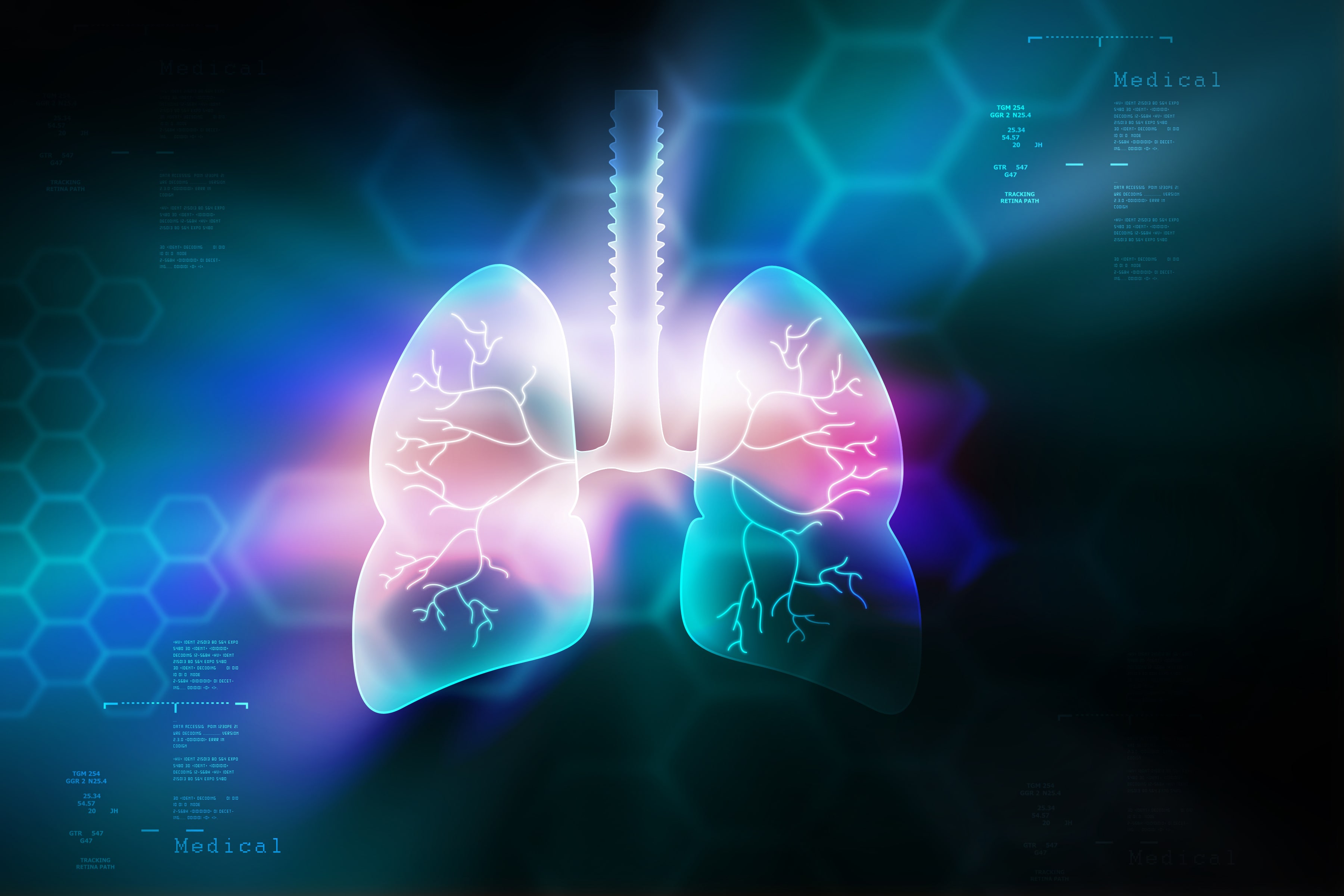 By Bill Bowman, Clinical Solutions Architect
The trend toward precision medicine in oncology is epitomized by the management of patients with metastatic non-small cell lung cancer (mNSCLC). Multiple molecular targets have been identified and a growing number of brands have become commercially available in recent years with activity against cellular proteins or genetic mutations often seen in this tumor type. Examples include:
EGFR mutations
EML4/ALK rearrangements
ROS1 rearrangements
BRAF mutations – also seen in adjuvant/metastatic melanoma and metastatic colorectal cancer (mCRC)
PD-L1 expression – also relevant in tumors of the stomach and gastro-esophageal junction, cervix and in urothelial carcinoma, among others
Other newly emerging genetic mutations with applications as therapeutic targets are considered "tumor agnostic", i.e., they are seen in various cancers. FDA approved brands and agents in clinical development in this category tend to be designed for use in any tumor expressing the genetic mutation in question. These biomarkers may also have application in the treatment of mNSCLC and include mutations of the following:
We propose that testing rates for these various biomarkers in mNSCLC appear to be a function of at least one of the following factors: the length of time since a specific molecular target has been identified and validated by strong clinical evidence; the availability of targeted agents active against the biomarker in question, including the number of approved brands; and the adoption of the appropriate targeted therapy (or therapies) into clinical practice, backed by each brand's approved label and clinical guidelines from leading medical organizations, e.g., the National Comprehensive Cancer Network (NCCN) or the American Society of Clinical Oncology (ASCO).
This hypothesis has been borne out by analyzing real-world data from Prognos, the industry leader in applying artificial intelligence and machine learning to laboratory data results to identify hard-to-find patients and improve health by predicting disease earlier. We have examined the two most recent years of laboratory records for multiple biomarkers by leveraging the approximately 45,000 annual patients in the Prognos database with a confirmed diagnosis of mNSCLC.
Our analysis demonstrates that in this tumor type, testing rates are highest for well-established biomarkers such as EGFR mutations, the ALK gene rearrangement and PD-L1. EGFR was the first biomarker to come into widespread clinical use for mNSCLC and is seen in about 10-15% of patients. A number of brands have become commercially available to treat patients expressing an EGFR mutation. ALK rearrangements are less common relative to EGFR in this tumor and are seen in perhaps 3-7% of patients, yet six brands are currently FDA-approved for this market segment, plus ALK was the second biomarker to gain traction as an accepted therapeutic target for mNSCLC. Our data suggests testing rates are similar for EGFR and ALK. PD-L1 is a relatively more recent biomarker, clinically speaking, although over the last few years we have seen a proliferation of high-profile PD-1/PD-L1 immune checkpoint inhibitors, some of which have come to dominate the mNSCLC treatment landscape. We are also seeing high and expanding rates of PD-L1 testing in this malignancy. As noted above, the availability of a targeted treatment option can also have a strong impact on testing rates. For example, testing for BRAF mutations in mNSCLC was far less frequent vs. the above-referenced biomarkers until the introduction of an FDA-approved drug combination for patients with a particular type of BRAF mutation in this tumor type. We then noticed a dramatic increase in BRAF testing rates.
At Prognos we have similarly observed a lower testing volume for newer biomarkers such as TMB and NTRK in various tumors, including mNSCLC, although the number of patients being tested has increased steadily over the past year in particular. Oncologists are less inclined to test for a biomarker unless they have access to the appropriate targeted therapy. The recent launch of a brand that targets NTRK mutations (with other compounds in the pipeline) should lead to a growth in testing, which should expand further as influential medical groups adopt NTRK testing into their guidelines. Likewise, once the FDA approves brands for mNSCLC that target TMB or RET, we anticipate more oncologists will adopt testing for these biomarkers into their management strategies for this malignancy.