The future of pharma: real world health data insights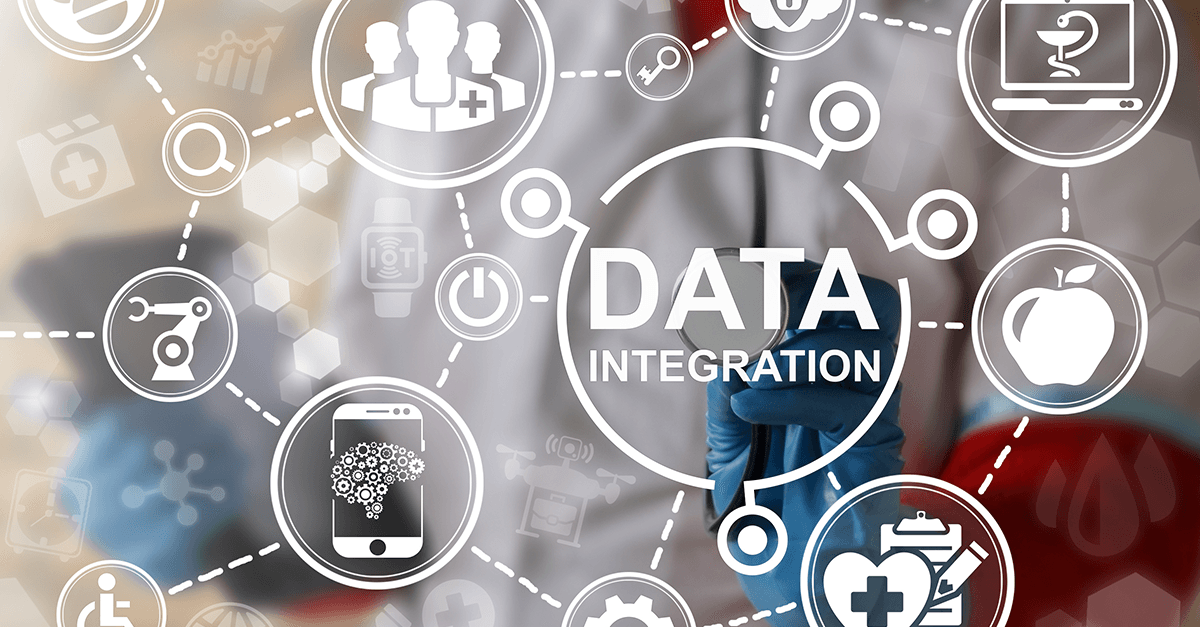 Last month, U.S. Senators Bill Cassidy M.D. (R-LA), Roger Marshall M.D. (R-KS), and Tina Smith (D-MN) introduced new bipartisan legislation to harness real-world evidence (RWE) gathered during emergency use authorization (EUA) to support future approvals of drugs, biologics, and medical devices by the FDA. This legislation builds on the measures initiated by the 21st Century Cures Act and aims to leverage RWE to aid in clinical decision-making and shorten the length of time it takes for the FDA to approve a new product. This move could also help accelerate the process of bringing a new product to market for medical innovators like pharmaceutical companies while reducing the associated costs.
RWD proves value, but challenges remain
This new legislation is the latest in a list of recent developments that are driving interest in RWE and the real-world data (RWD) used to generate these insights.
According to a 2020 report from Gartner, 50 percent of the top 100 life science companies will leverage RWE harvested from RWD to demonstrate product safety or effectiveness after a product launch in 2021.1
The report goes on to document the recent explosion of RWD resulting from the availability of improved technology enablement via Application Programming Interfaces and increased data sharing, monetization, and ecosystem partnering. Gartner is bullish on RWD, saying it is widely "semistandardized, digital and obtainable" today, and urging life science companies to "move progressively towards RWE insights by developing an RWD strategy."
Effective use of RWD can provide tremendous value to pharmaceutical companies — helping to differentiate their products in a crowded marketplace while improving overall cost-effectiveness and efficiency. Furthermore, while relatively progressive today, cutting-edge use of RWD could soon become routine and life science organizations that act now could be best positioned to realize the biggest benefits from RWE.
That being said, several key challenges are commonly associated with RWD. These include the complex landscape consisting of multiple data sources and types as well as poor data quality that can result from clinical information gaps.
Successfully navigate the RWD landscape
At Prognos Health, our mission is to make accessing, purchasing, and analyzing RWD as easy as possible for life science organizations. Our Prognos Factor platform consolidates and harmonizes data from a wide variety of sources — including multiple labs and both open and closed prescription and medical claims — making it searchable and accessible from a single source. The more than 45 billion transaction-level health records representing over 325 million patients in the Prognos Factor platform are fully de-identified, HIPAA compliant, and standardized using tokenization technology from Datavant. This means life science companies don't need to spend precious time contracting with different data vendors to further define cohorts, or purchase and integrate data for other use cases.
With Prognos Factor, pharmaceutical companies can get RWD into production faster while bypassing common challenges such as data vendor management, compliance, and quality control.
Moreover, Prognos Health allows life science companies to initiate this process via an online digital marketplace, giving them access to the patient-level data they need when they need it.
See how Prognos Factor can give you a headstart in the race for RWD. Schedule a demo today.
1. Jeff Smith, Life Science CIOs Must Deliver High-Value Analytics Solutions Using Real-World Data, Gartner (February 19, 2020)